i'm feeling a gray and beige thing happening.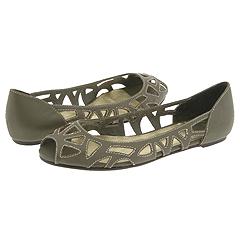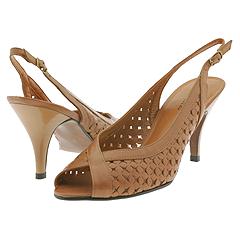 i'm obsessed with this pair of chie mihara heels! i lovingly blame my friends and chie fans, and jill of fifty5X3 who keep gushing over her gorgeous zapatos:
top:
side:
***
grey and beige/tan are amazing with brights, especially tan + kelly green and orange, and grey with bright purple and bright blue. i'm imagining a tan sweater and skirt with bright green or orange shoes, or a special bright orange dress with tan shoes, that sort of thing. like, a pop of neutral with the brights, or a pop of brights with the neutral. this is also a way to ease into the more washed out color palettes of seasons to come, especially for a color addict like me. something about the interplay of rich neutrals and brights in a cute, and modern way really appeals to me.