just a few choice items this week, all with a clean, graphic, basic, simple, modern sort of bent. my favorite kind of bent. or should i say, bents?
if of course, money was no object...
***
acrylic is a very trendy material these days for jewelry...and i am really loving it. it usually means bright colors and bold designs, and if you've been following me for a while, you know how i feel about both of those things. these hoops are by japanese jewelry designer kyo hashimoto and are available at australian shop moose:

***
this little bag from j crew is vintagey cute and i love it's simple black and white polka dot print juxtaposed against the wooden handles. j crew actually makes rather lovely on-trend yet classic gear in bright colors. good for mixing and matching with items in one's closet.

***
i love the girly cute graphic print and bright colors on this umbrella print hoodie from delias:

***
bright knee socks from eley kishimoto's s/s07 collection: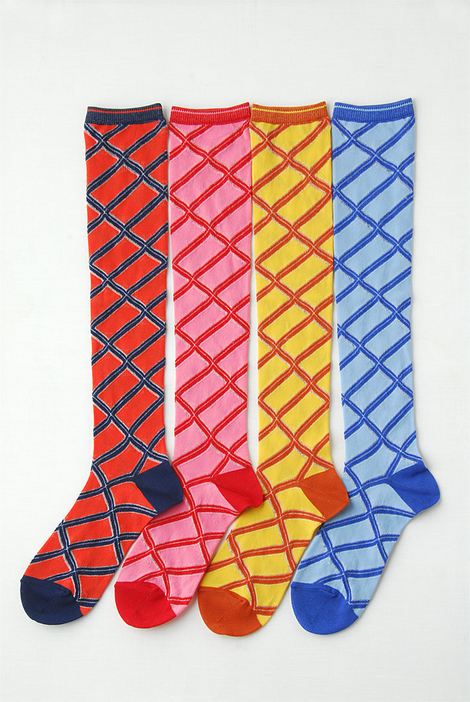 college fuck moviescon artist moviesmovies creampie cathymovies pictures crossdresser amateurmovies crossdressingmovies swallow cummovie dans pornxxx dans movies Map